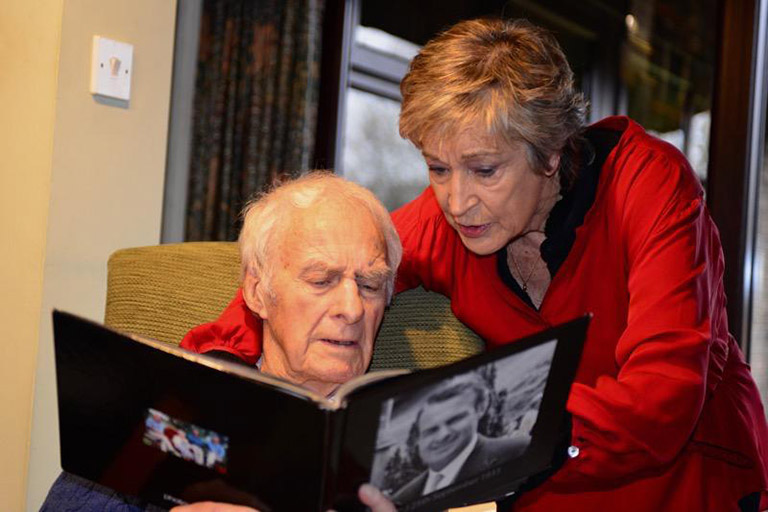 ---
BBC One Network & BBC Wales
'We need a revolution in dementia care', says Beti George who cared for her late partner David Parry-Jones. Filmed over the course of many months, there is both laughter and tears in this moving, honest and hard-hitting film. It is a remarkable record of two people facing a terrible illness together.
'…a moving portrait of love, loss and kindness. The more people that watch this profound film on the iPlayer the better.' – The Daily Telegraph
---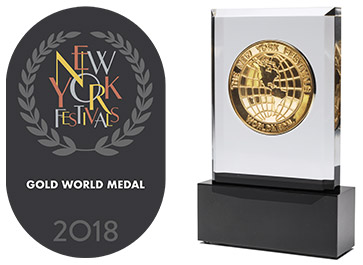 April 10, 2018:
Silin is awarded a Gold World Medal for 'Beti and David: Lost for Words' at the New York Festivals Awards, an international competition including programmes from over 40 countries.
---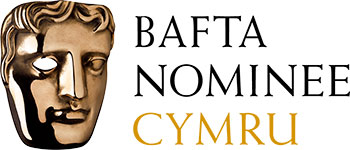 The programme also received two BAFTA Cymru nominations for Beti George (Presenter) and Caroline Lynch-Blosse (Editor).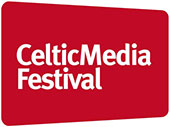 … and the programme was also shortlisted in the TV Single Documentary category at the 2018 Celtic Media Festival.