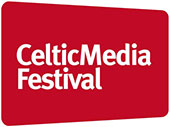 At the Celtic Media Festival, a programme produced by Silin reaches the final shortlist in the Radio Documentary category.
'Captain Jack's War' was broadcast on BBC Radio Wales in November 2014 to commemorate the centenary of the beginning of WW1.
---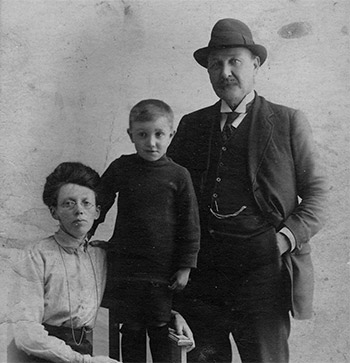 Captain Jack Lloyd Jones was an Merchant Navy officer from Aberaeron in west Wales. In 1917 he was First Mate on the S.S. Lundy Island when it was sunk by a German raider in the South Atlantic. He was held captive on the enemy ship with the rest of the crew for 2 months. After returning home he had this picture taken with his son, John and wife, Jane.